Summer holiday is now coming! This holiday is a great time for students to not only have fun, travel, learn new things but also find and get a part time job or temporary summer job and benefit greatly from doing so this summer.
According to the Bureau of Labor Statistics, 80% of students are working 20-30 hours a week nowaways. With that being such a large figure, clearly working part time during summer holiday has become a prominent part among the youth.
Why Do Students Take a Part Time Job or Summer Job during the 3-Month Holiday?
By doing a part time job all through the summer season, students could cultivate independence, confidence, responsibility and a sense of achievement from it. They have to put the knowledge into practice, learn different new things, communicate and cooperate with other people to accomplish the part time job.
Additionally, they can also learn to balance the priorities at a younger age because they earn extra money while having homework to do. A part time job, take summer job for example, does teach the teens and college students the value of money, they can know more clearly how to earn money with their efforts, value the money and learn to save money. And at last, for students who would like to relieve the economic burden for their family, part time job is a good and profitable way.
How to Get High-Paying and Beneficial Part-Time Jobs for Students this Summer?
Here you can get to know popular trends of high-paying student part time jobs. Now it's up to you to get them.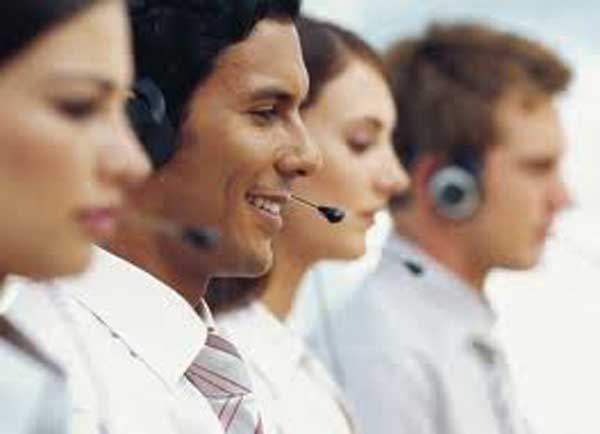 1. Computer Lab Assistant
If you are an expert at hardware, software, and applications, printer hookups and toner changes, troubleshooting, check with your computer labs on campus and this student part time job is right for you. I can say, without reservation, this part-time job will surely enrich your summer holiday.
2. Administrative Assistant
Admin assistant is among the highest paying hourly jobs. Many department heads, deans, or professors will hire assistants to help with their busy lives, and the students have an advantage to find these jobs as a result of a plenty of summer time they have. You can get a part time job by checking with your career center.
3. Library Assistant
Be sure to check all the libraries at your school, college and local public libraries as well. If you get this summer job, you can have free time to study after you finish organizing and sorting books, periodicals or other materials. You can make money this summer while learning. So why not kill two birds with one stone?
4. Reseller
If you do well in selling products to a large number of people, working part time as a reseller this summer is absolutely a good choice to earn good money in your spare time. For example, if you have an effective way to sell products to students, teachers, school, government, non-profit organization, you can apply to become a reseller, receive a huge discount off the product pricing and then earn a large income by reselling them.( see more about this part time job )
5. Fitness Trainer
 If you are qualified for this summer job, you can apply with your student recruitment center or spread sheets to tell people that you can work part time and train for a fee. Check local gyms for training positions as well.
6. Print Center Attendant
Most schools and colleges have an on-campus center for printing, copying, and mailing services, and this can be a good student job; be active in asking if they need a hand. ( see more student jobs )
Tips: for those who want to reward themselves after a meanful part-time job but don't want to spend much on something, pay attention to the 2013 summer sales as this promotion provides you everything you want at whopping discount.
Related Article
MacXDVD Discount for Education, Government and Non-profit Organization
MacXDVD offers students, teachers, faculty, and staff in education institutions, government, non-profit organization low prices for MacXDVD Software. Up to 90% is saved.
How to Spend the Summer Holiday
How to spend the summer holiday? There are various ways to spend holidays, such as traveling, shopping online, watching movies, visiting dear friends, taking a part-time job this summer, and more.
How to Make Money as a Student or Teacher
How to Make Money as a Student or Teacher? This article introduces some popular part-time jobs for the summer holiday and small business opportunities for students and teachers to earn money.

Author: Abby Poole | Updated on Dec. 7, 2018