With summer holidays drawing near, it is a good chance for students and teachers to prepare for a vacation and entertain themselves. With reference to summer holiday, many people may consider it as a relaxed moment. However, still others may spend the summer holiday doing part-time job to earning money at this summer.
A number of part-time jobs including online data entry, sales and marketing, working as a waiter/waitress etc. are available in the market. According to statistics, starting a business appeals to many people because the hours are flexible, the pay is as good as or better than a "real" job, and you're the boss.
Let's examine some popular part-time jobs and small business opportunities for students and teachers.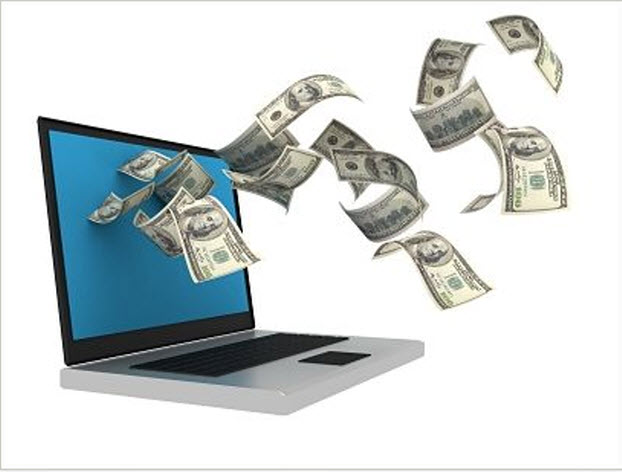 1. Tutoring.
If you are a student or a teacher, tutoring cannot be the best way to make money. It's also a hugely satisfying job. Students of all ages need tutors for math, science, reading, foreign languages, and other subjects. You can be an excellent teacher through tutoring them.
2. Sell Your Creativity
If you love drawing or designing, then why not turn your creations into a great income? You can do the printing on T-shirts, mugs, bags, shoes, hoodies, binders, skateboards, etc with unique illustrations to sell. It's really cool and can get super addicting!
3. Freelance Writing
You can earn great money as a freelance writer, especially if you get into commercial copywriting (i.e. writing for businesses and corporations). Blogging is also a great way to earn money as a writer, especially if you align yourself with an established blog.
4. Reseller
For students and teachers, to become a reseller is also a good choice to make money during summer holiday or your spare time. Many businesses invite people to become their reseller, which would be a great opportunity for students and teachers to earn money in the holiday. Resellers are eligible to receive a discount off the published list price.
5. Document and Photograph Archival Services
Many people need documents and photos scanned, stored, and archived, but few people have the time to take on this considerable chore. Start this part-time business by networking with your parents' friends to offer scanning, storage, and archival services for their documents and photos. Documents can be archived to Google Docs and photos can be scanned and stored on DVDs, websites, and computers.
Warm tips: you are suggested to combine work and play during the summer holiday. For instance, after a tired work, you can entertain yourself by watching a movie with your friends or release yourself by shopping online. And there can be a lot of summer promotions and discounts during this whole summer.
Related Article
How to Get a Student Part Time Job and Summer Job
This article is about how students should take part time job to make money during summer holidays; it helps people get a part time job and benefit from working part time.
How to Spend the Summer Holiday
How to spend the summer holiday? There are various ways to spend holidays, such as doing a part-time job to earn money, traveling, shopping online, watching movies, visiting dear friends and more.
Watch Movies with Kids during Summer Holiday
How to spend summer holiday? Make money, go for a vacation, or have a barbecue? This article is all about top 10 summer movies for kids to watch all through the summer 2013.

Author: Bertha Miller | Updated on May 25, 2020