Summer holiday is just around the corner, it is the time to think about the plan for this summer vacation. With the development of economic, more and more people have a variety of ways of spending their holidays, such as going out for traveling, shopping online, visiting dear friends, or even making a weight-loss plan and more. What will you do during this holiday? Let's make a review and see what types are most popular among people to spend holidays this summer.
With so many choices available, beaches are ideal for summer holidays as they offer the sun, warmth, water, sand, sandcastles for the kids and romantic opportunities for adults. You can sink your toes into the sand or take surfing lessons or charter a sail boat for added excitement and adventure. It is the perfect place for water sports and relaxing.
Many young adults find that traveling can actually refresh their minds and be more prepared for college or a career once they return. The experience of going out opens their eyes and increases the knowledge. They believe the experience is a precious treasure in lifetime that can be useful all throughout their own life.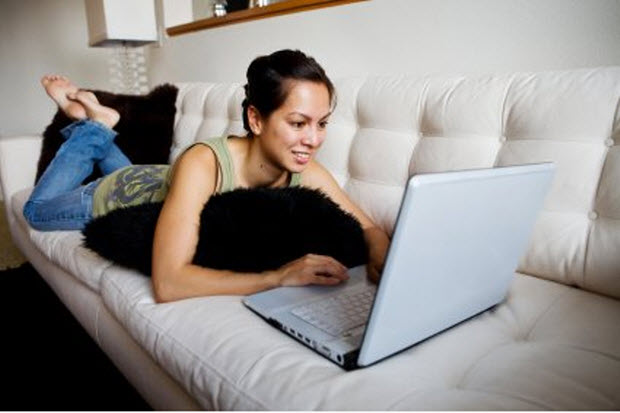 Instead of going out for traveling, a study has revealed, nearly 40% of people will stay at home to avoid summer heat, either for sleeping, surfing on the net or watching summer movies with kids. Some of them are catering to shop online. Merchants would launch 2014 summer sales this time to satisfy their needs. It is really a good opportunity to get what you want with a very low-cost.
You can also volunteer for an organization with a worthy cause for the people. This way, you'll learn a lot of things especially on developing your personal values like patience and humility while also discovering new friends. You can also enroll to an art class or maybe sports events. All in all, it's the best time to have a rest, doing anything interesting and exciting as you like.
Related Article
Best Summer Movies for Kids Review and Roundup
Seeking for the best films for kids to watch this summer? This article is all about the best summer movies for kids, no matter the upcoming 2013 summer films or the classic flicks that best suit your children to watch all through the summer 2013.
How to Get a Student Part Time Job and Summer Job
This article is about why students should take part time job and do summer job; it helps people get a part time job and benefit from working part time this summer.
How to Make Money as a Student or Teacher
How to Make Money as a Student or Teacher? This article introduces some popular part-time jobs and small business opportunities for students and teachers to earn money.

Author: Bertha Miller | Updated on May 25, 2020