With increasing popularity of iPhone 5, the number of apps for iPhone 5, therefore, is increasing day by day. These apps for iPhone 5 truly add a significant benefit to your iphone 5 experience, from entertainment to travel, etc. But it can be a difficult task to sort through all of the available apps and find which ones can help, especially those that are free. The following list introduces top 5 free apps for iPhone 5, all of which have shown outstanding performance and are well received by a variety of technology users.
The top 5 free apps for iPhone iOS 10/9/8/7 includes those for DVD movie watching, video game playing, video conversion, online shopping and travelling. If you have used even better apps on iOS iPhone 5 or iPhone 6/6s, welcome to E-mail us and share with us.
Hot Search:
Free movie apps for iPhone 7, Top free movie apps for iPhone 6
Best Free apps for iPhone 7, Best free apps for iOS 8 iPhone 6
List of Top Five Free Apps for iPhone 5/5s/5c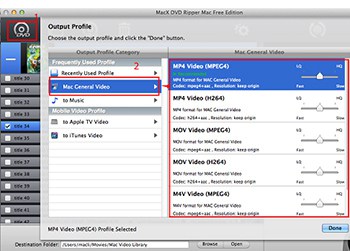 MacX DVD Ripper Free Edition-Most Reliable Free iPhone 5 App for DVD Ripping
If you are a movie fan, it's silly not to have this free app for iPhone 5. As a matter of fact, MacX DVD Ripper Mac Free Edition fully deserves the best free app for iPhone 5 in terms of DVD ripping. This free Mac DVD Ripper integrates both DVD ripper and backup software, which is designed with a handy of options to rip DVD free to iPhone 5 by removing the DVD copy protections, such as CSS, RCE, Sony ARccOS, even rip Disney encrypted DVDs for you to backup your legally-purchased DVDs on Mac.
Without any doubt, its DVD ripping feature, decryption ability and unique backup function make this free Mac DVD ripper stand out from other similar products, not to mention its fast speeding speed and superb video quality, all proving itself to be the best free iPhone 5 app for those who love DVD movies.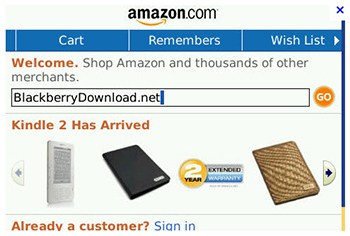 Amazon –Most-Trusted Free iPhone 5 App for Online Shopping
To be frank, Amazon app's great achievement may totally attribute to her years of effort. It is worthy of the title to be one of the best free apps for iPhone 5 that helps users to search, shop, read reviews, purchase stuff on Amazon site. What's more, the price comparison feature is one of the best thing that enables you to compare with many other online stores. In addition, Amazon also allows users to scan the barcodes, take the pictures, and find out the availability, all making it one of the top free iPhone 5 apps for both mobile and online shoppers.
MacX Video Converter Free Edition - Best Free iPhone 5 App for Video Conversion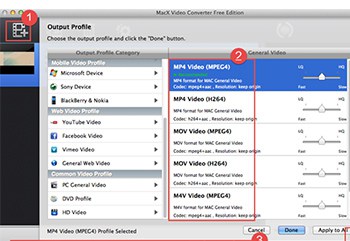 MacX Video Converter Free Edition is one of the most-trusted free apps for Mac and iPhone 5 that can handle pretty much anything you throw at it and then help you convert awesome videos to your sweet iPhone 5 compatible format to enjoy on the move. Another beauty of this Mac free video converter is that it works as a video downloader, enabling you to download any videos from YouTube to your iPhone 5.
Therefore, you can simply share and tell your family and friends about all your favorite moments, whenever and wherever or view them on iPhone 5 to kill the boring time in case you are on a long flight or travelling in a scenic spot without internet.
TripAdvisor – Must-Have Free iPhone 5 App for Travelling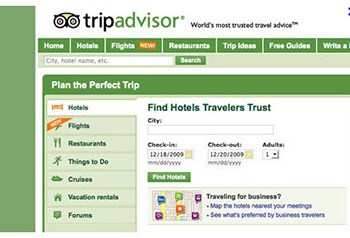 TripAdvisor is one of the best free iPhone 5 app for travelling that helps travel enthusiasts plan a perfect trip, offering you more than 50 million reviews of real travelers, maps, photos, forums, etc. This reliable iPhone 5 app for travelers is rated as one of the top five free iPhone 5 apps for arranging your travel.
It even enables you to book tickets and helps you find out the cheapest flights as well. Besides offering you the cheapest flights, this free app for iPhone 5 also provides you the valuable information about the cheapest restaurants and even the most attractive spots that you must visit on your vacation.
Pokemon Go - 2016 Hottest Augmented Reality Game for iOS iPhone 5 No "One Of"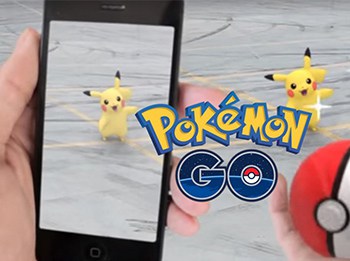 You're out if you don't hear of Pokemon Go and doesn't download Pokemon Go on your iPhone (iPhone 5) . This is a free-to-play, location-based augmented reality game developed by Niantic for iOS and Android devices. This free iOS iPhone game applies your mobile phone's GPS to locate, capture, battle and train virtual creatures called Pokemon and they will appear on your screen as if they are in the location in real world.
This game just goes viral across the whole world and receives up to 15 million downloads on Apple's App and Goole Play in the first week after its first release. Most consumers say that "Pokemon Go is a monster mobile hit" which has the makings of a cultural zeitgeist.

Author: Abby Poole | Updated on Dec 30, 2019