Vote & Win: Which Character of Horror Movie Scares You Most
Prize: MacX MediaTrans – Manage Your Halloween Photos/Videos /Music in iPhone
Photo Backup
Transfer Video/ Music
Make Spooky Ringtone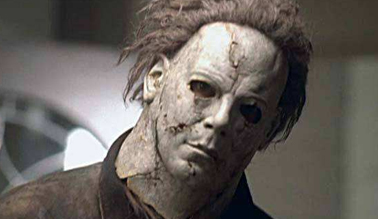 "Death has come to your little town, sheriff."

Michael Myers
Halloween | Released: 1978

0

Liked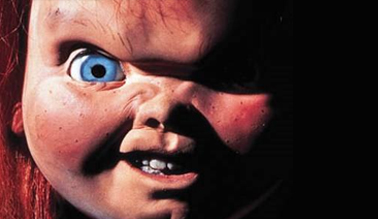 "Hi, I'm Chucky. Wanna play?"

Chucky
Child's Play | Released: 1988

0

Liked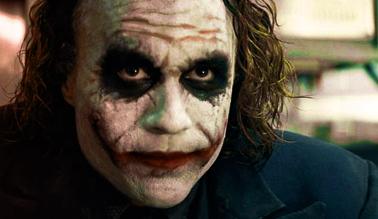 "Let's put a smile on that face!"

Joker
The Dark Knight | Released: 2008

0

Liked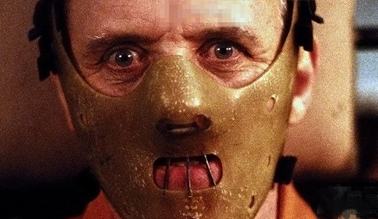 " I drink your blood, I eat your flesh."

Hannibal Lecter
The Silence of the Lambs| 1991

0

Liked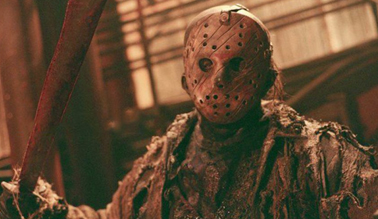 "You're doomed! You're all doomed!"

Jason Voorhees
Friday the 13th | Released: 1980

0

Liked
"Whatever you do... don't fall asleep."

Freddy Krueger
A Nightmare on Elm Street | 1984

0

Liked

Your Clue
It centers on four Halloween-related horror stories. One common element that ties the stories together is the presence of a mysterious child wearing shabby orange footie pajamas with a burlap sack over his head.

Your Clue
The film spawned seven sequels, the first edition was nominated for the Saturn Award for Best Horror Film by the Academy of Science Fiction.

Your Clue
This film is a comedy film produced by Sony Pictures Animation. The soundtrack in this film called 'Call Me Mavy' is a parody of "Call Me Maybe".

Thank you for your vote! You have won MacX MediaTrans
Download Link: MacX MediaTrans (Giveaway version doesn't support free upgrade)
License Key: CB3DJ-LMTVV-UXNJO-F7RGF (Please activate it before 11/11)
Want to know more giveaways in future? Please stay tuned with us >>