#MacXDVD

Superhero Monthly Event
Fast backup & rip old or new DVDs of movie/TV series to MP4(H.264) with original quality.
Choose Your Superheroes, Win Action Figures & DVDs
The win rate of your team is !

The most chosen are:
Superhero Figures X 10
Movie DVDs X 15
Team Supervillain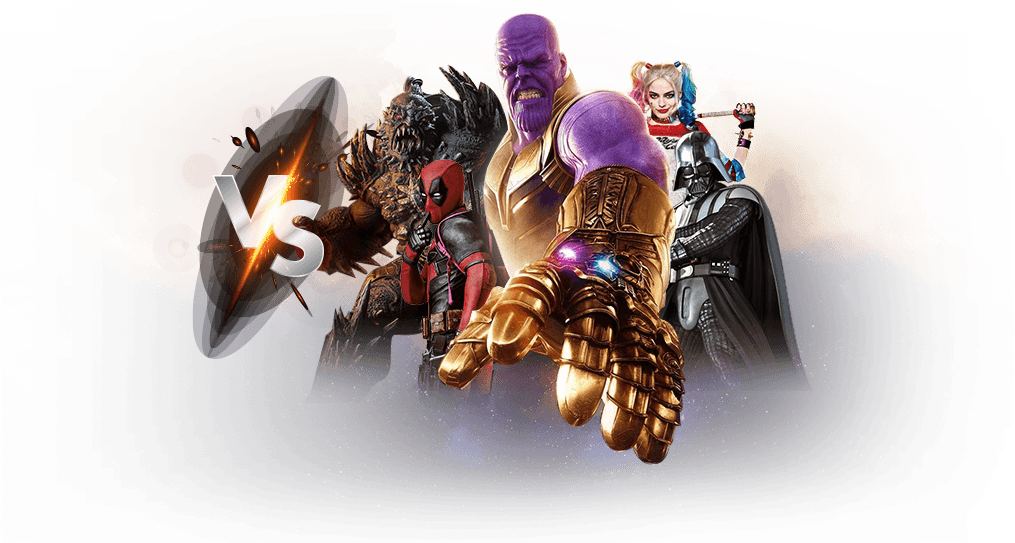 Got Any Juicy Gossips?
I once was injected with serum that transformed me into a werewolf.

You know the Science of Batman? It also teaches students exactly how they're wasting their parents' money.
Although I'm a god, I don't have fly ability. I fly by throwing my hammer.

Talking about fly, I was created by the inspiration of a fly.
It is a Windows/Mac Based Software
Please submit your valid email address to get the download link, then download the program on your PC or Mac