The latest Mac operating system, new macOS Sierra is really feature-packed, introducing a number of new functions and updates we never see before on the old El Capitan and Yosemite, for example, Siri. Every tech site is saying good things about macOS Sierra, but slow macOS Sierra problems after updating to macOS Sierra still occur coincidentally. It is essential to know how to speed up macOS Sierra and make full use of macOS Sierra. Common ways are posted here, with other simple yet detailed problems-oriented solutions highlighted. Follow to fix slow Mac after updating to macOS Sierra, like slow Safari web browser, slow app, etc. and make macOS Sierra faster than ever.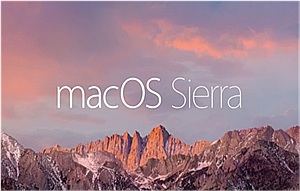 Common Ways to Make macOS Sierra Faster
If you just free update to macOS Sierra, the easiest way is to wait, yes, wait and do nothing else. As Spotlight is indexing when you update to macOS Sierra, which may take a long time. If your Mac still runs slowly, check out the tips on how to speed up macOS Sierra one by one below that can be also employed for El Capitan, Yosemite or even older OS.
1. Clean and free hard drive space
Too many files occupying large Hard Drive space can lag your Mac computer speed. It is a commonsense step to accelerate macOS Sierra performance by cleaning up hard drive. Delete unwanted large video movie files, documents, mount iPhone as hard disc drive to store files, clear cache, update your software to the latest lightweight version…all these work out in making Mac running macOS Sierra faster.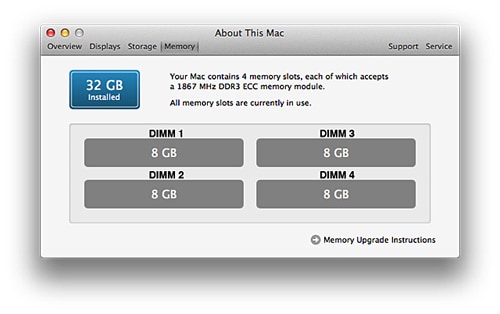 2. Replace old hardware with a new one
An outdated hardware can decrease your Mac computer running speed. Maybe you just need to upgrade your old hardware to fix slow MacBook Pro/Air/iMac after updating to macOS Sierra. But this way is pricy.
3. Add more RAM to your Mac
After the hard drive cleanup, you find the speed of your Mac still doesn't turn better. You can add more Comparing to change old hardware, adding more RAM to Mac is a cheaper way to get more rapid performance. Your Mac can be attached with one or more RAM, which depends on your daily use. Still, there're many other ways to turn to for faster macOS Sierra running speed.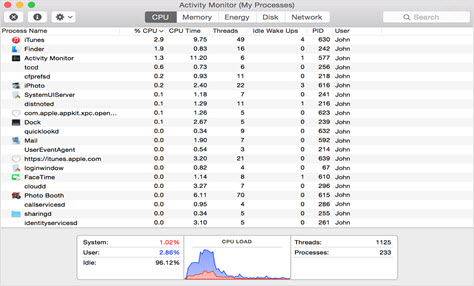 4. Run the repair disk permissions
Ask how to speed up macOS Sierra on forum, many Mac users will recommend you to run the repair disc permissions in Disk Utility, which does make macOS Sierra faster. It will help clear out programs that are not running correctly and thus solve Mac slow speed problems.
5. Attach your Mac computer with an SSD
SSD is used to store system files, applications with RAM chips and free hard disk space, which fixes slow Mac after updating to macOS Sierra. With the help of SSD, application on macOS Sierra will launch faster. It can also make Mac faster.
6. Stop some unwanted apps running on the background
Your Mac macOS Sierra can become very slow when too many apps, like 4K video editor for Mac, movie video streaming apps, photo editing program, etc. are running at the same time. Shut up programs you are not using will increase macOS Sierra speed. Go to Applications folder, Utilities folder, and then Activity Monitor, open it, and from the list of apps processing, close the running apps you are not using currently.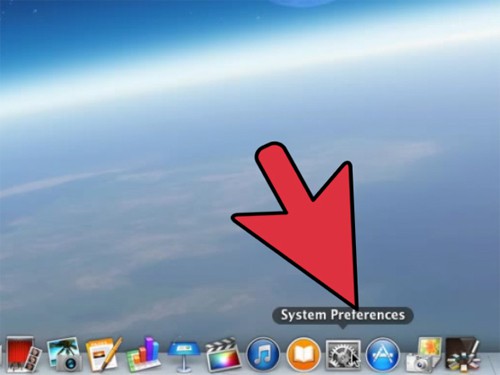 8. Restart your Mac computer
Some users complain that MacBook freezes after upgrading to macOS Sierra. Hold down the power button to restart your Mac computer to see whether it helps. Remember restarting can solve many problems. It's also a good way to speed up iPhone, iPad.
9. Reinstall macOS Sierra
If your Mac is experiencing speed issues and all the common methods failed, it may be mainly because something went wrong with macOS Sierra when you've done enough to fasten your macOS Sierra performance speed and your hardware, hard disc are all in good condition.
10. Other tips to fix slow macOS Sierra
* Prune startup login items
* Clean up desktop to speed up macOS Sierra
* Downgrade back to older OS if your Mac is too old to be compatible with macOS Sierra.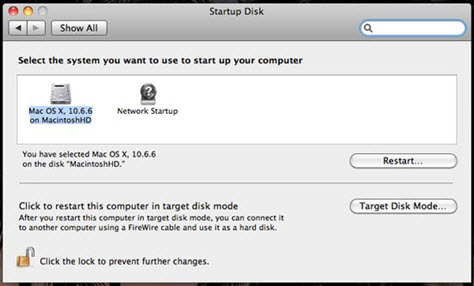 Detailed macOS Sierra Speed Issues and Solutions
1. Slow web browsing
If you find that your web browser is lagging and it takes much longer time to load a page, go to the web browser you are using, clear cache, cookies, extensions on Safari, Chrome, Oper and Firefox etc. and reopen the browser. Choose the fastest web browser to make macOS Sierra internet searching faster in loading. Safari is designed for macOS Sierra and probably the most suitable one.
2. Slow Mac boot-up
Many users reported that updated macOS Sierra boot-up time increased a lot. Head to System Preferences > Startup Disk > primary disk and click "Restart" the Mac computer. If it doesn't fix slow Mac macOS Sierra after upgrading to macOS Sierra, reset PRAM.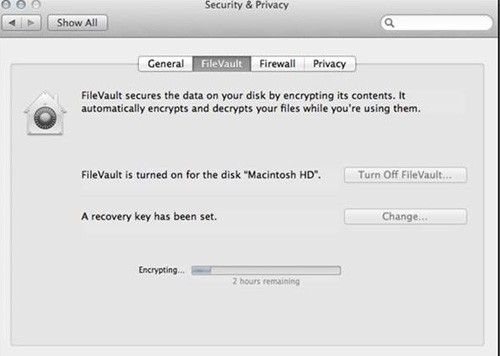 3. Slow Wifi on macOS Sierra
Slow Wifi problem on upgraded macOS Sierra is also reported by Mac users. There are some things you can try to do to fix slow Wifi on Mac after updating to macOS Sierra. First, restarting the router and modem and open it three minutes later. If it doesn't speed up slow macOS Sierra, head to Network Preferences > Advanced and delete the Wifi, then re-add it.
4. Applications take longer time to launch
It takes more than 10 minutes to open programs, like iTunes, iPhoto, iMovie, after updating to macOS Sierra, which is quite a disaster. To get quicker Mac macOS Sierra app performance, following these ways: check the FileVault option, restart your Mac computer in Safe Mode, Boot to the Recovery HD, repair Hard Drive and Permissions, upgrade the applications to the latest version that fully supports macOS Sierra to increase macOS running speed.
Summary:There're three ways to give a shot. The first one is to improve the computer hardware, including Memory, processor, hard drive, storage space etc. Next, all the applications should be updated to a new version compatible with macOS Sierra and unwanted apps need to be removed or closed. Keeping good habits can make macOS Sierra run faster, for example, avoid running too applications on the background, reduce login items at startup, clean desktop, etc. Other extra tip to speed up MacBook Pro/Air/iMac running macOS Sierra performance, restart!

Author: Abby Poole | Updated on Dec 26, 2019