Scenario: My friend want to play American (Region 1) DVDs, but he lives in the UK (Region 2). Can region 2 DVD player from the UK play region 1 DVD?
DVDs are region locked. The numerical region code put on DVD is more like copy protection, meant to dissuade playing DVD from one region into another and ensure effective protection for the interests of rights holders. Normally, a USA DVD is region 1 and formatted in NTSC. It cannot be played on a UK DVD player that is locked to region 2, unless you have a multi-region player. Or you can get rid of the region code from DVD for playback wherever you are with a DVD region killer.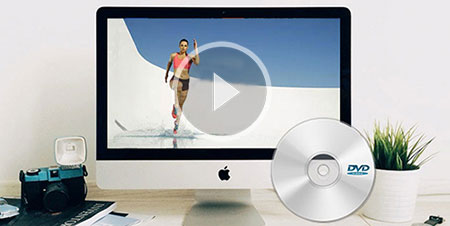 Make any DVD Region Free & Play DVD without Regional Limit
MacX DVD Ripper Pro can remove region codes 1-6 from DVD and convert DVD to region-free MP4, MOV, H.264, etc for flawless playback on PC, Mac, iPhone, iPad, etc anywhere. Also bypass DVD CSS, region code enhanced, and more.