MakeMKV Site is Down - Rip DVD with A More Reliable Alternative Free DVD Ripper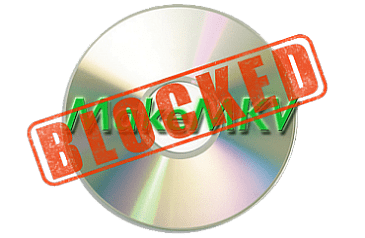 -- "Going to makemkv.com, the forums, etc. all result in some page in Cyrillic, which upon translating states that the website is suspended. Hopefully MakeMKV down problem won't exist long as I can't rip my DVD now."
-- "Just wondering if anyone has heard any news about makemkv. I go to their site now and the domain is blocked."
--"Makemkv not working for me, which alternative can I use that's like, literally, absolutely, free. Freemake is annoying with the bullshit text including in the rip unless you pay for it. Oh, and I can't get HandBrake to work with the DVDs I'm trying. Any other alternative free DVD ripper to deal with protected discs?"
Yes, the MakeMKV is down, again. Those who want to freely rip DVDs, especially DVDs with protections, can't access the site to get a beta key. We don't know how long it will remain suspended, so here we provide you some workarounds. First, the last beta key is as below:
T-CDPEBnWdamx7Qt2sdl60vp0xsRQsH3HBJ6RifOAvJedhinALlaoCJu30fAMQ4iWsx0
The key works for trial version for 30 days if you have already had MakeMKV downloaded on Mac or PC computer. If the key expires and the free DVD ripper still doesn't return, or if you simply want to rip protected DVDs for free, try the free DVD ripper alternative to MakeMKV.